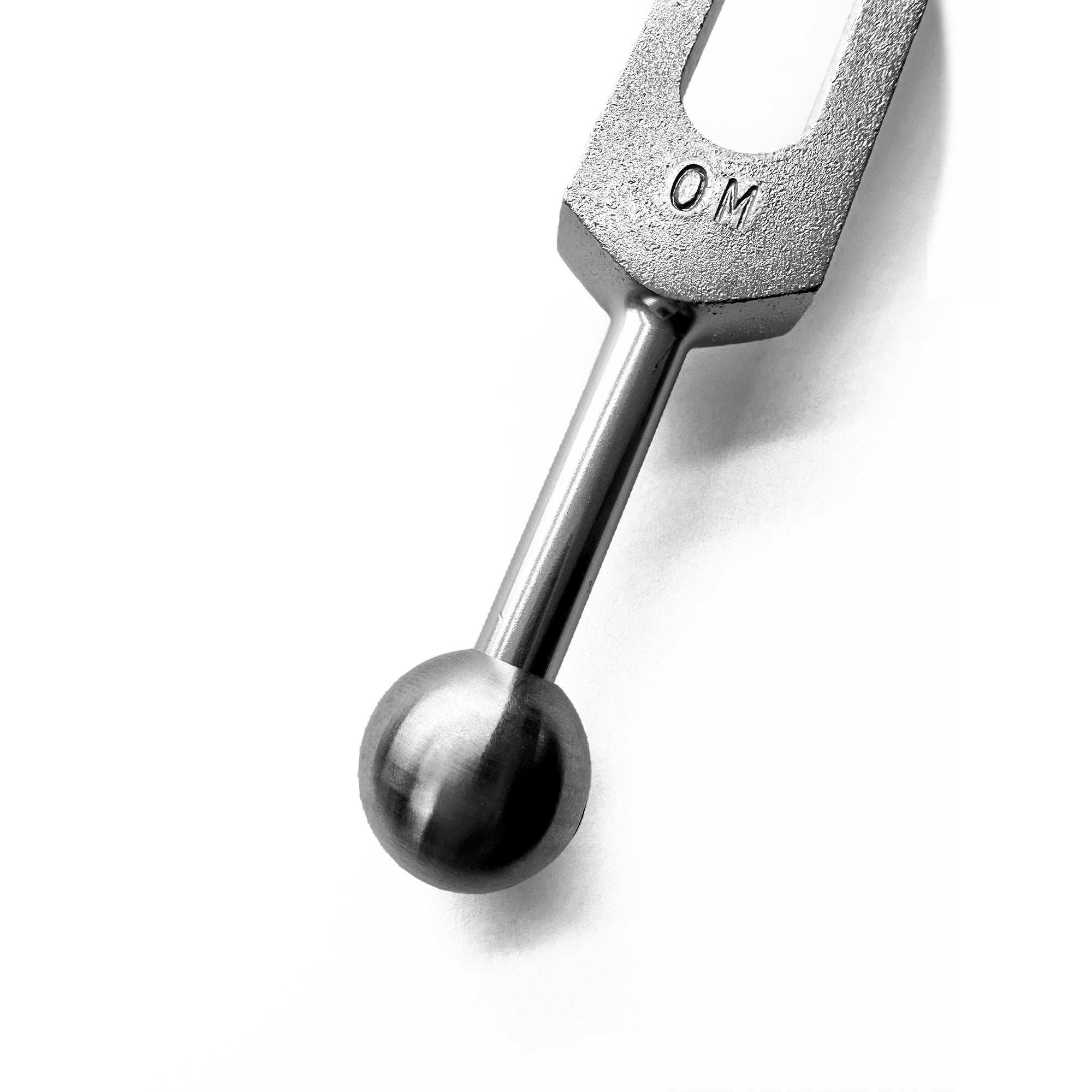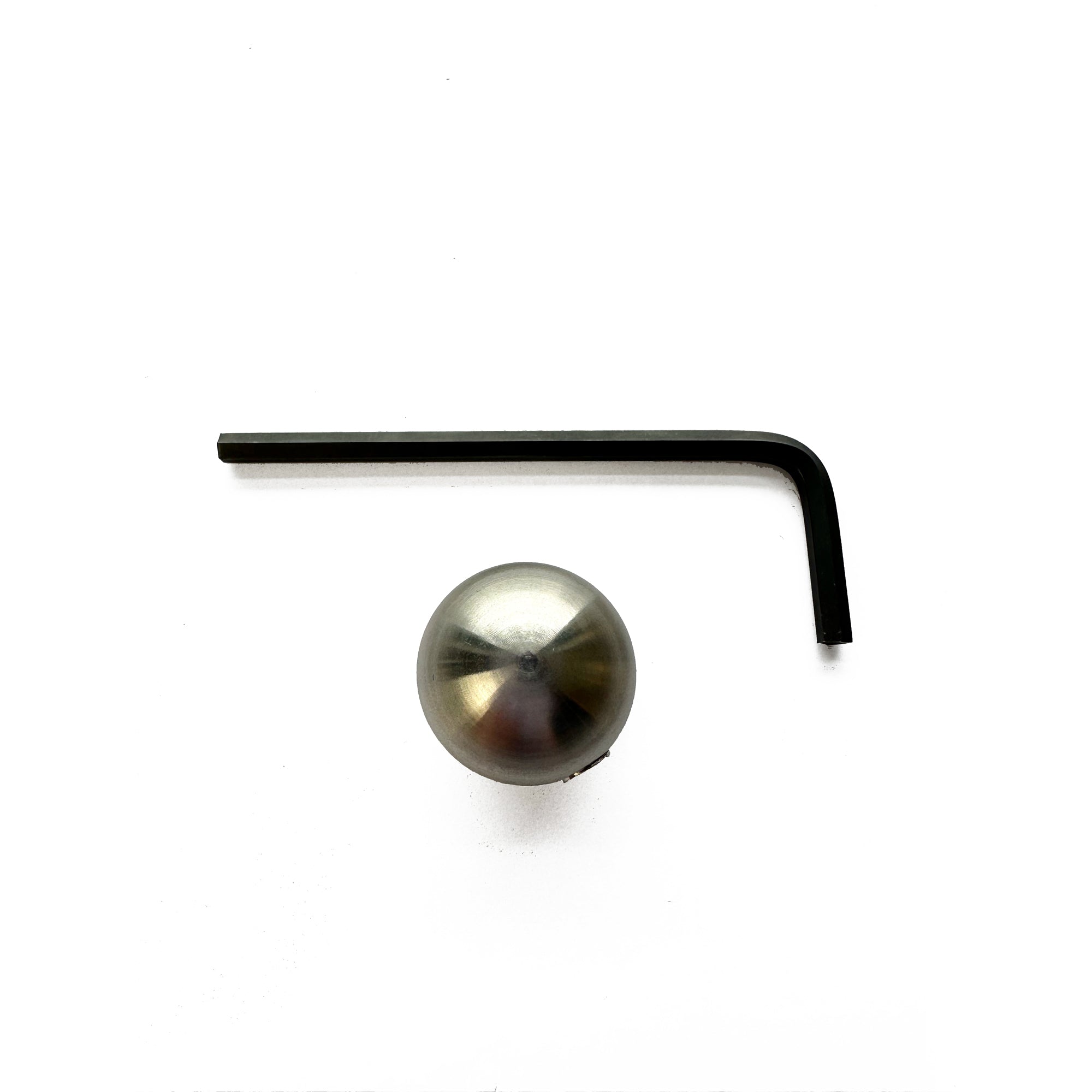 This Steel Tuning Fork Feet can be easily attached to the stem of a tuning fork, giving it a rounded end which is more comfortable for the client.
It also enables you to slide the end of the fork easily, and it's attached by a small hidden screw (an allen key is provided with a diameter of 20mm).
This product can be easily cleaned with detergent.

For more information, check out our Tuning Forks Courses and our In-Person Sound Healing Training Courses!