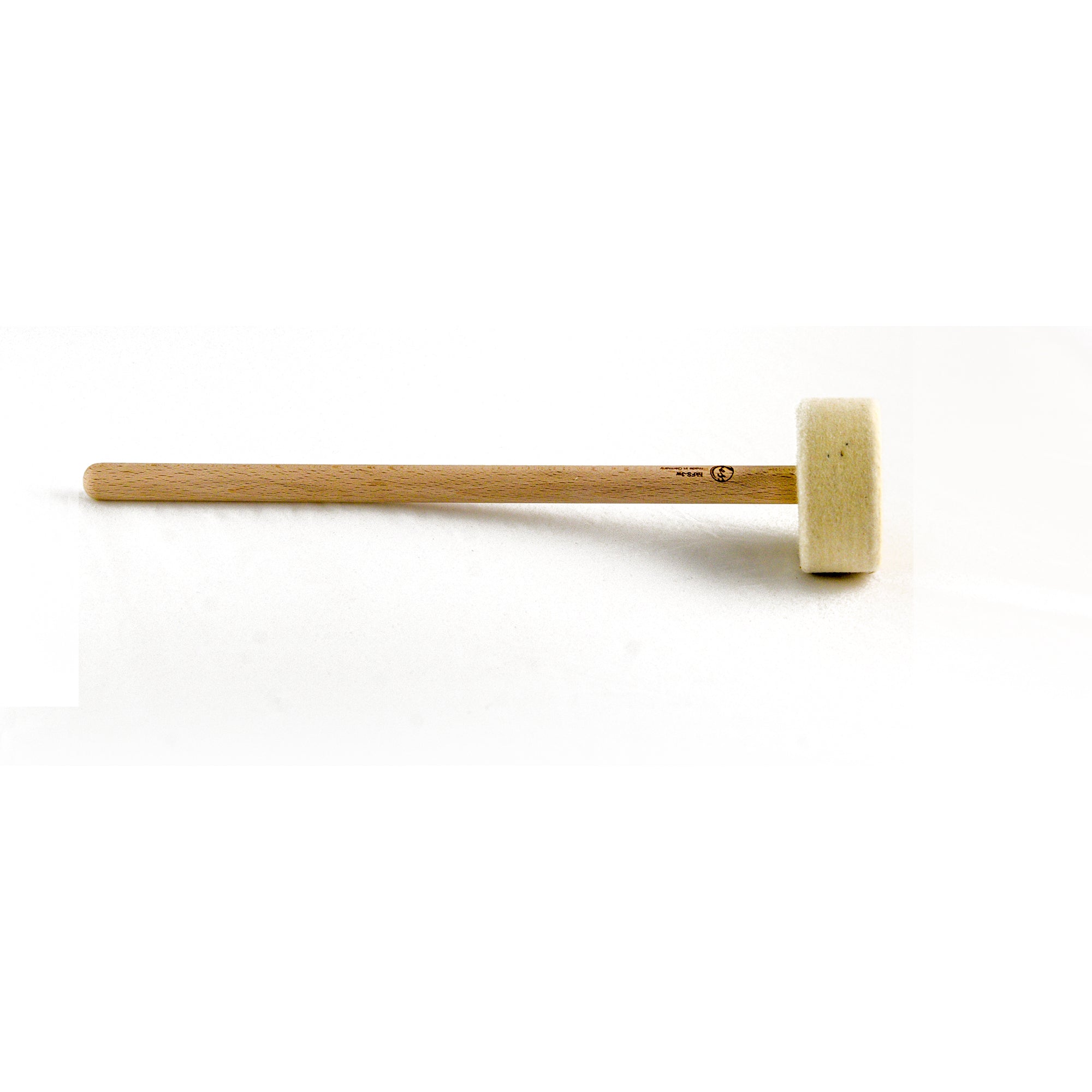 Peter Hess Mallet For Singing Bowls (Large, Soft White) - 7cm Head
This Peter Hess mallet for singing bowls is an excellent mallet for larger Tibetan singing bowls with a 7 cm felt head and wooden handle and a length of 30 cm.
This mallet has a quite a soft head which brings out the lower tones well.
For more information, check out our Tibetan Singing Bowls Courses and our In-Person Sound Healing Training Courses!