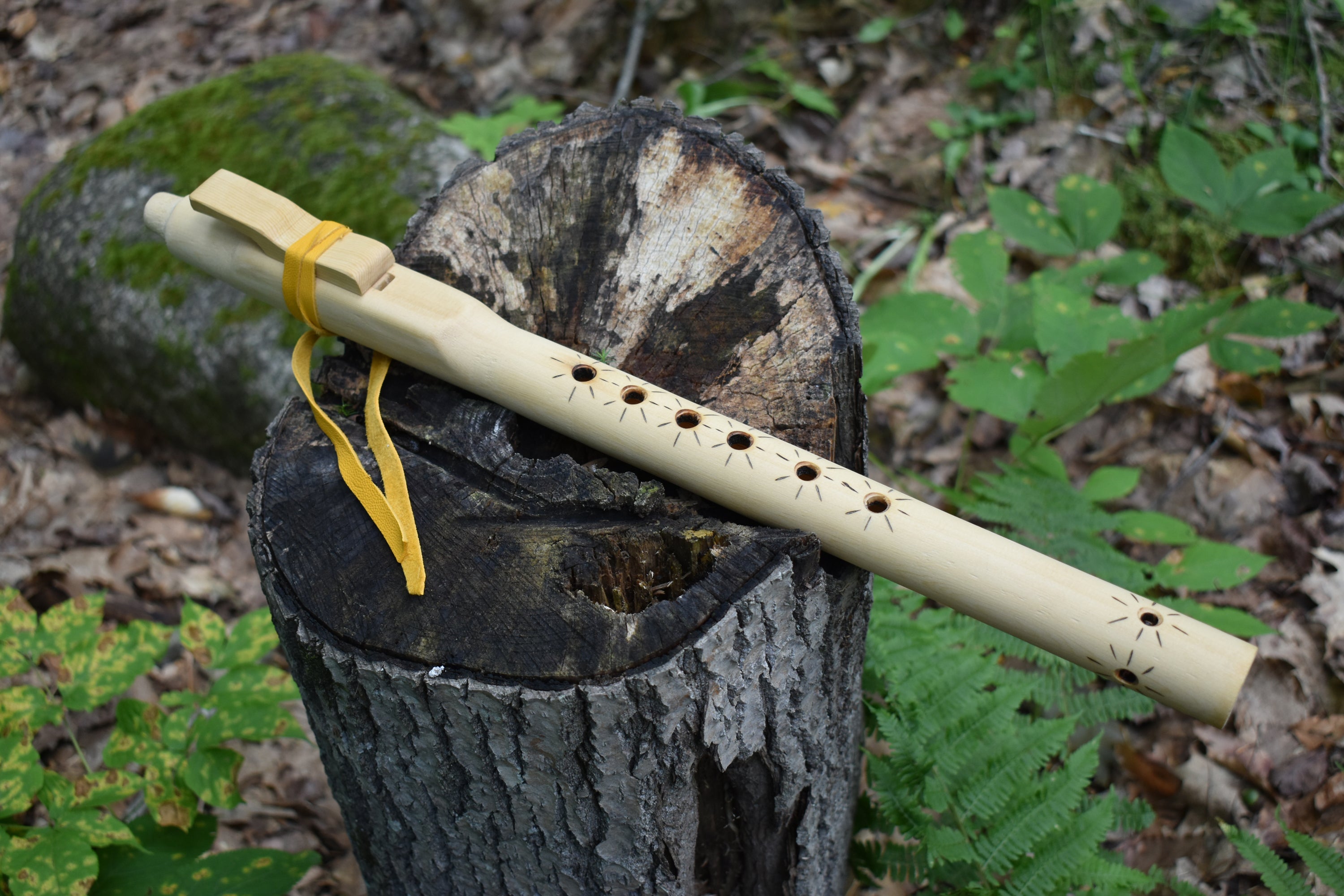 Native American Style Flute in G Minor - Alaskan Yellow Cedar
£129.00 Special Launch Price

This Native American Style Flute is tuned to mid G Minor and hand-crafted by Cherokee Native American artisan, Tony Francis.
It is specifically designed with sound healing in mind, and it combines gentle healing tones with a soft volume to create a positive healing space.
The natural fragrance of the cedar is very present with this Native American Style Flute, as you can smell the natural wood flowing into the air as you play.
Length: 53 cm & Width: 6 cm
PLEASE NOTE: These flutes cannot be combined with other orders as they are posted in tubes. Any other orders will have to be made separately.
Audio Recording for G Minor flute (Dry):
Audio Recording for G Minor flute (With reverb):
 You can also join our Native American Style Flute Free Course.