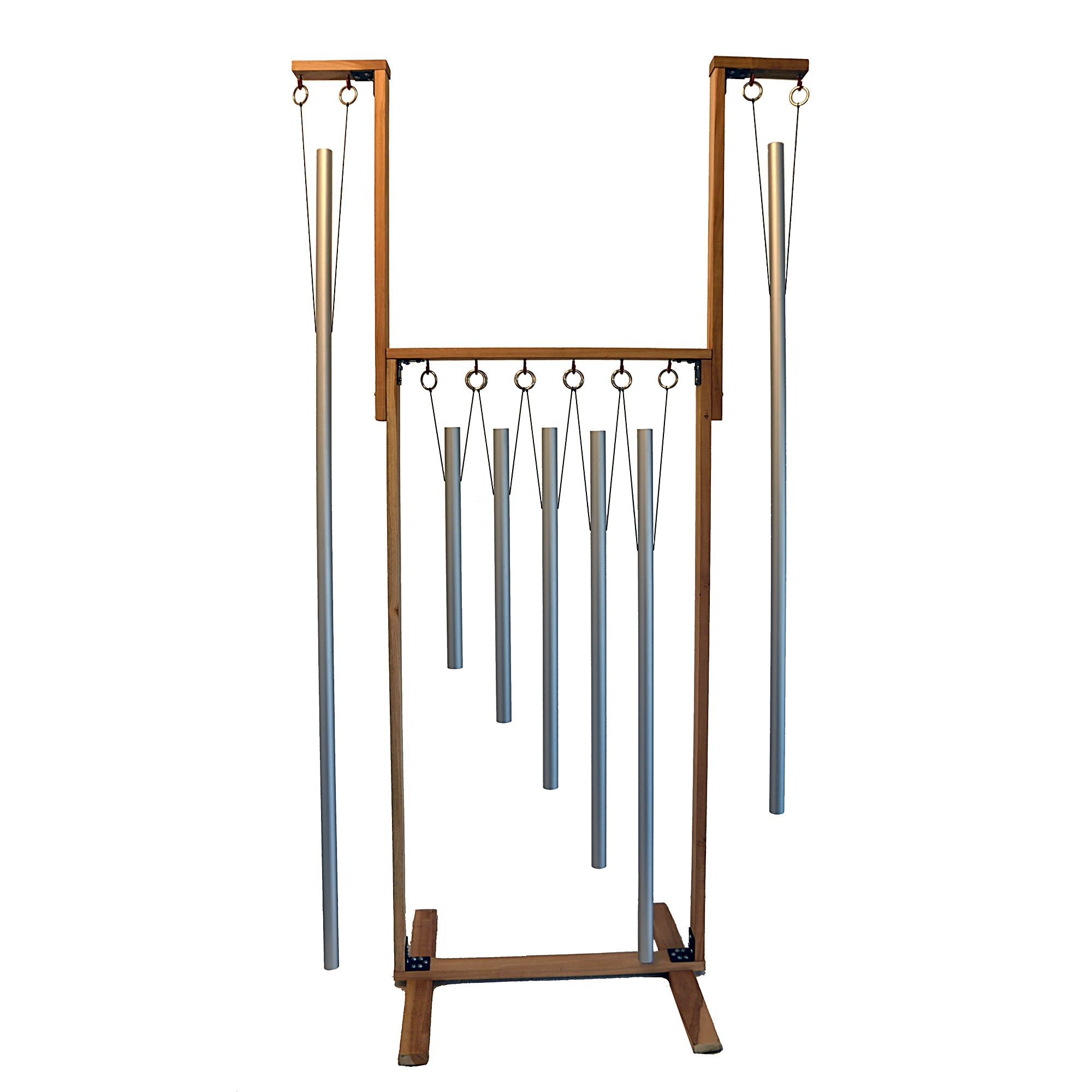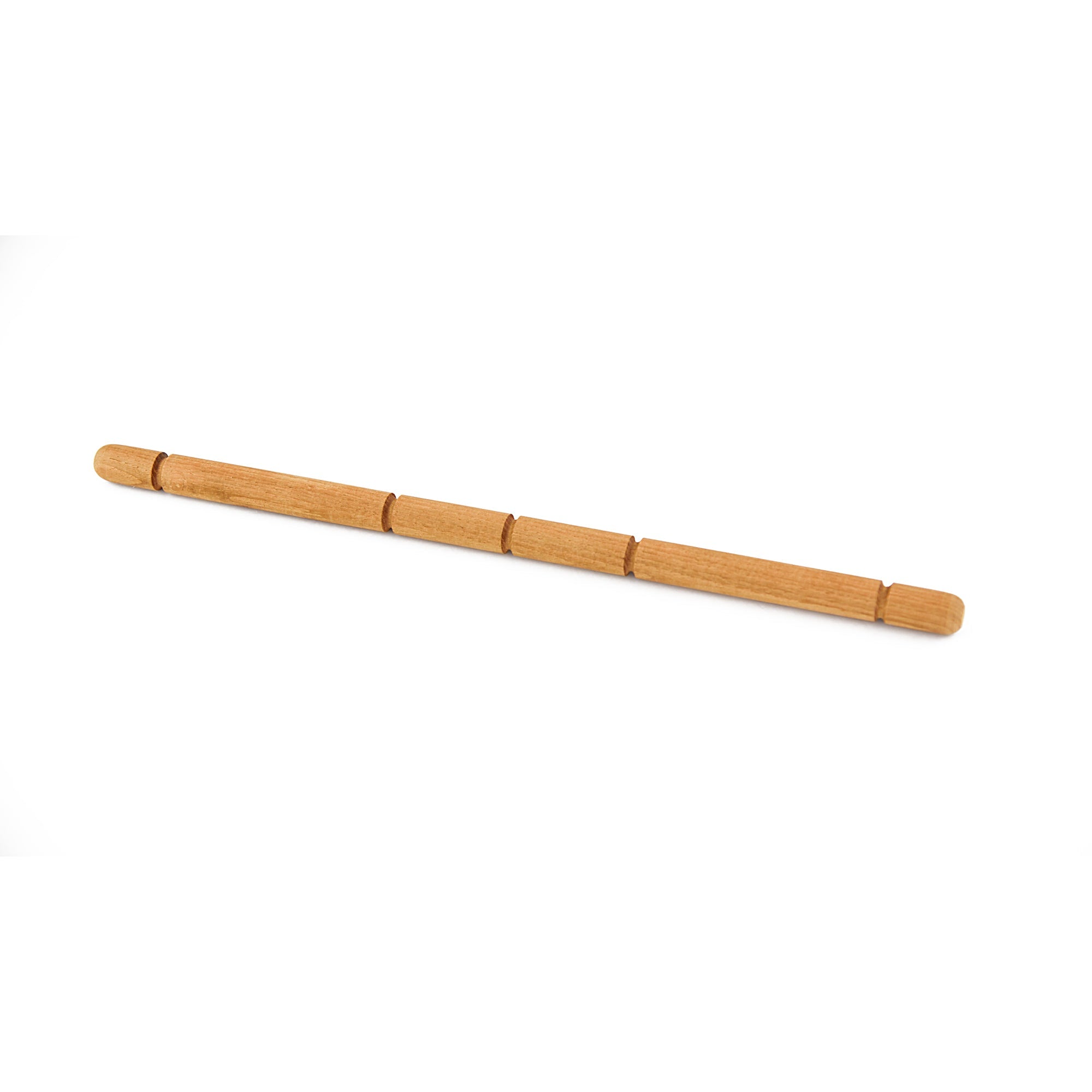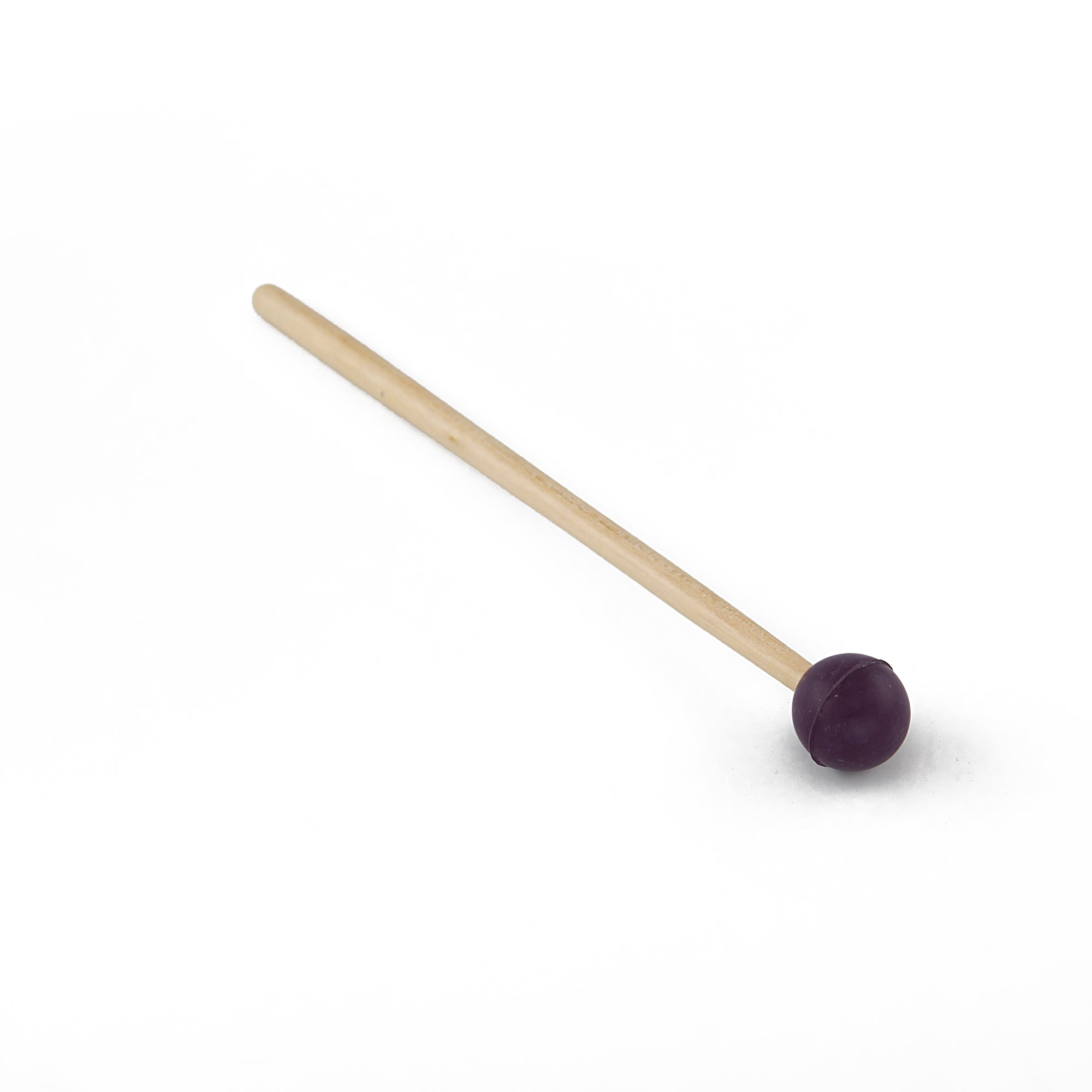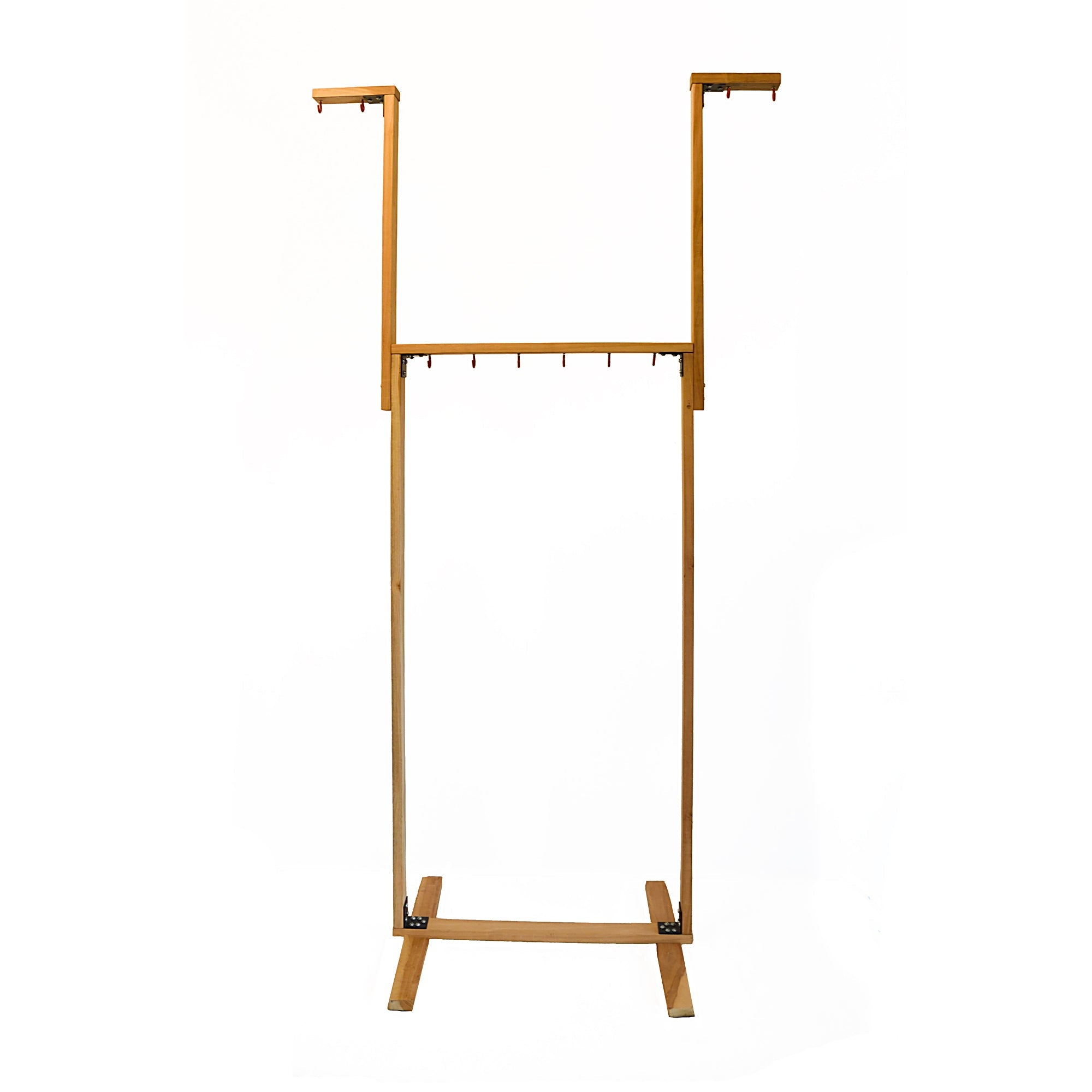 Healing Tuned Pipes (With Stand)
Perfect Fifth Healing Tuned Pipes - Set Of 7 With Stand, as illustrated.

These healing tuned pipes are custom made for The Sound Healing Academy. Each pipe will be set at a perfect fifth to the next pipe, and they are all tuned to A at 432 Hz. 
These tuned pipes (or tubular bells) are perfect for helping to combat stress and the health issues associated with them. The healing sounds are particularly harmonious and relaxing, and its notes are F2, C3, G3, D4, A4, E5 and B5.
The tuned pipes are made from high quality, heat treated Aluminium and they produce a beautiful and long lasting sound.
DIMENSIONS
The pipe dimensions are 15 inches – 51 inches.
The stand is approx 33 inches wide and 60 inches high.
7 piece ripe with rings on each side

1 wood hand stand to hang one or two pipes

1 rubber mallet
To use these pipes you can hang two at a time on the hand stand and strike them, or alternatively, you may wish to make your own stand.
These healing tuned pipes are a little similar with the Tibetan bowl in nature as you can hear overtones. What kind of mallet you tap them with and where you tap them can change the note you hear.
A rubber ball mallet is provided to tap the pipes, but you can also use a gong mallet or a felt headed Tibetan bowl mallet, which will bring out the rich, deep lower tones, especially in the longer pipes.
DELIVERY INFORMATION
These sets of pipes are now hand made to order, so they are not sent out immediately.
The time to make them is estimated at two weeks.
They are sent in two boxes direct from the manufacturer in India and there is likely to be a customs charge for some countries (except the USA).
The courier used is a fast service, so once dispatched, the delivery time is just a few days. Once your pipes are on their way, you will be informed and given tracking information.