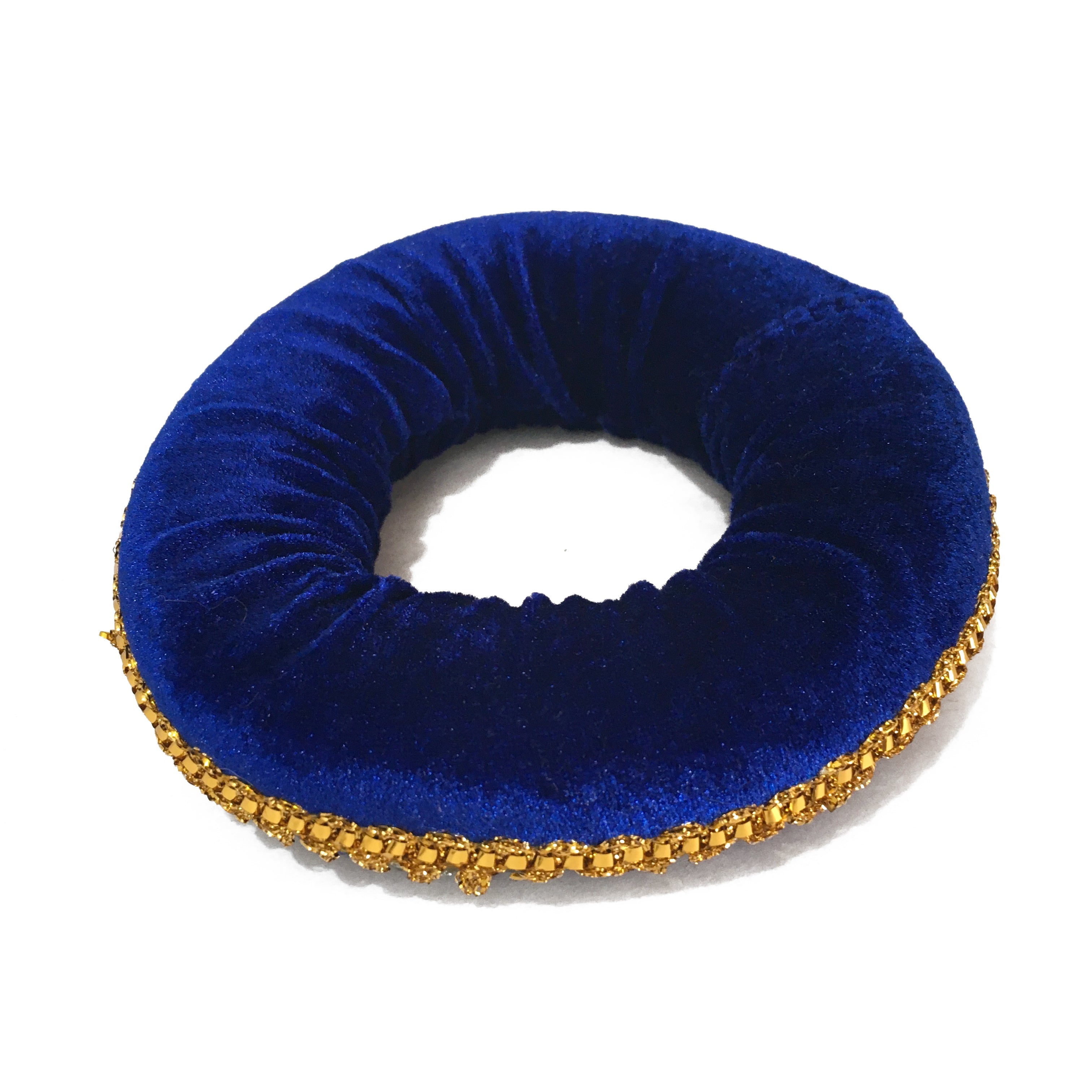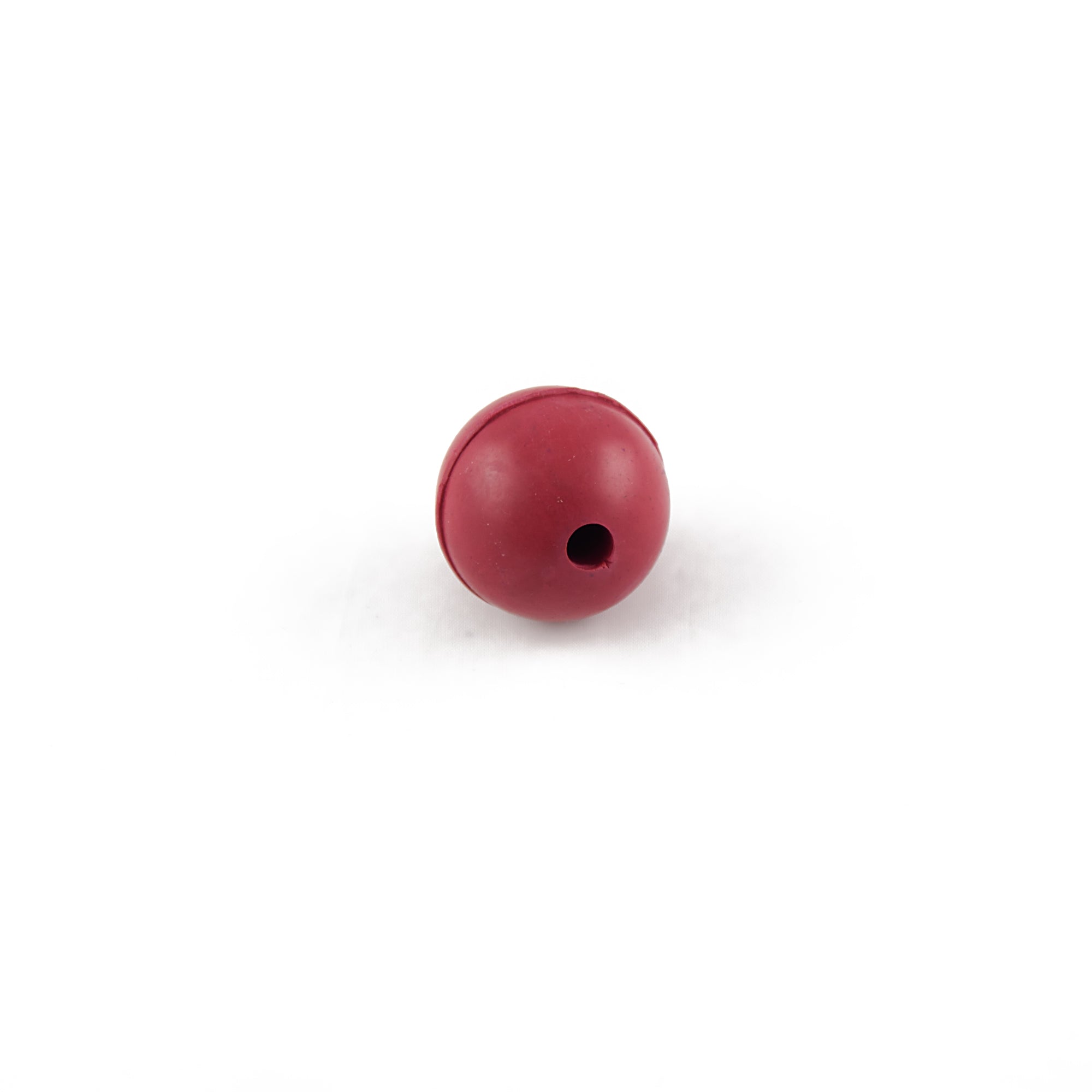 Level 1 Foundation in Sound Healing Starter Delux Kit (bowl 1100-1299gm)
This is the basic sound healing starter kit for you to complete the Sound Healing Academy Level 1 Foundation Certificate In Sound Healing.

By buying the starter kit you save on the total cost of all the items purchased separately. 
 It contains the following instruments:
Medium sized Tibetan singing bowl and suede ended wand. The bowl will be 7″ - 8″ (18-20 cm) in diameter and its weight will be 1100gm – 1299gm. The heavier bowls like this have greater resonance and often a longer sustained sound. We'll make sure we'll send a bowl that has a good sound when tapped and is easy to play around the rim
A set of 2 Whole Body Tuning Forks (notes are C & G)
One Weighted Om Tuning Fork
Rubber Ball Mallet
An Egg Shaker
A cushion for the bowl
One Bubber Ball for the end of the Weighted Tuning Fork
The bowl is made by artisans using traditional hand beaten methods and it's made of a 7 metal mix.
The tuning forks are made from special grade aluminium alloy.
The frequency is guaranteed to be tuned to an accuracy of +/- 0.25%, which is a very good healing grade accuracy.
For more information, check out our Level 1 Foundations Of Integral Sound Healing (Multi Instrument) and our In-Person Sound Healing Training Courses!